Energetische Gebäudesanierung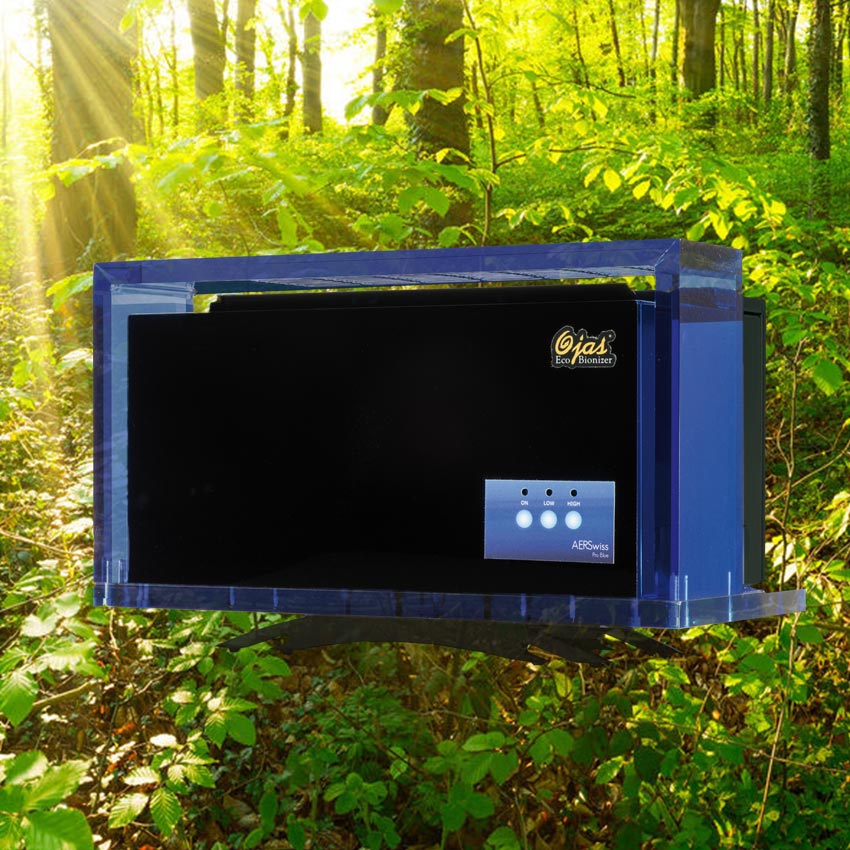 Cleans the air not only from viruses
removes particulates
ionizes the air with positive-negative ions
revitalises the air and creates air quality similar to forests, mountains, the sea
lears electric smog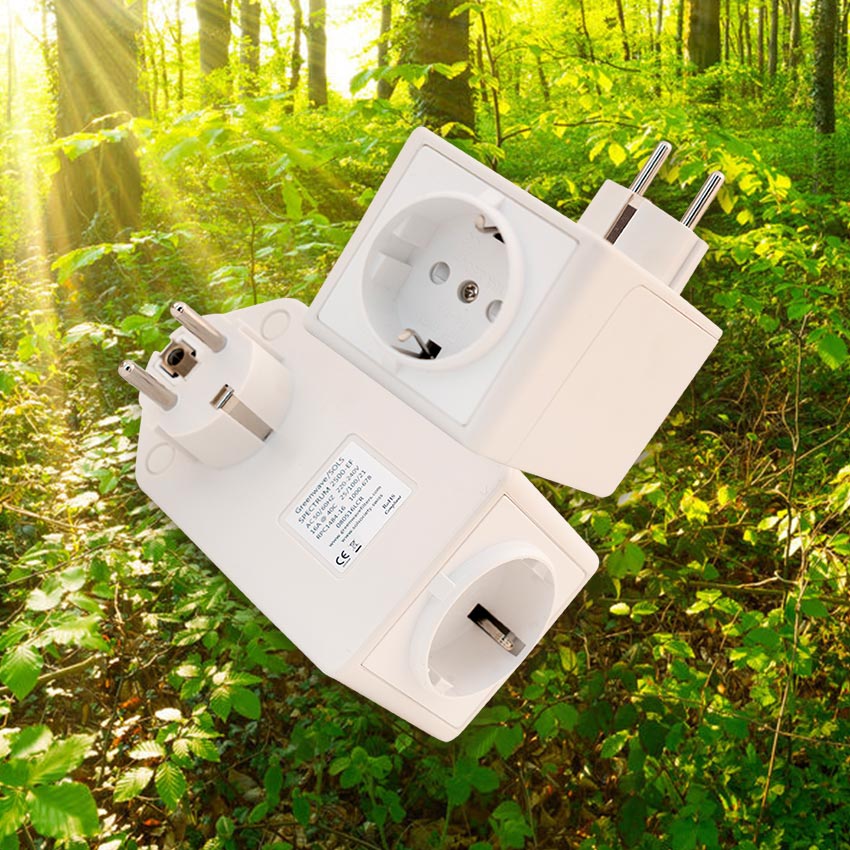 Ojas Electricity cleaning
reinigt die 50 Hz Welle von störenten Ober-Unter-Wellen, dadurch wird Ihre Luft wieder ruhig und friedvoll.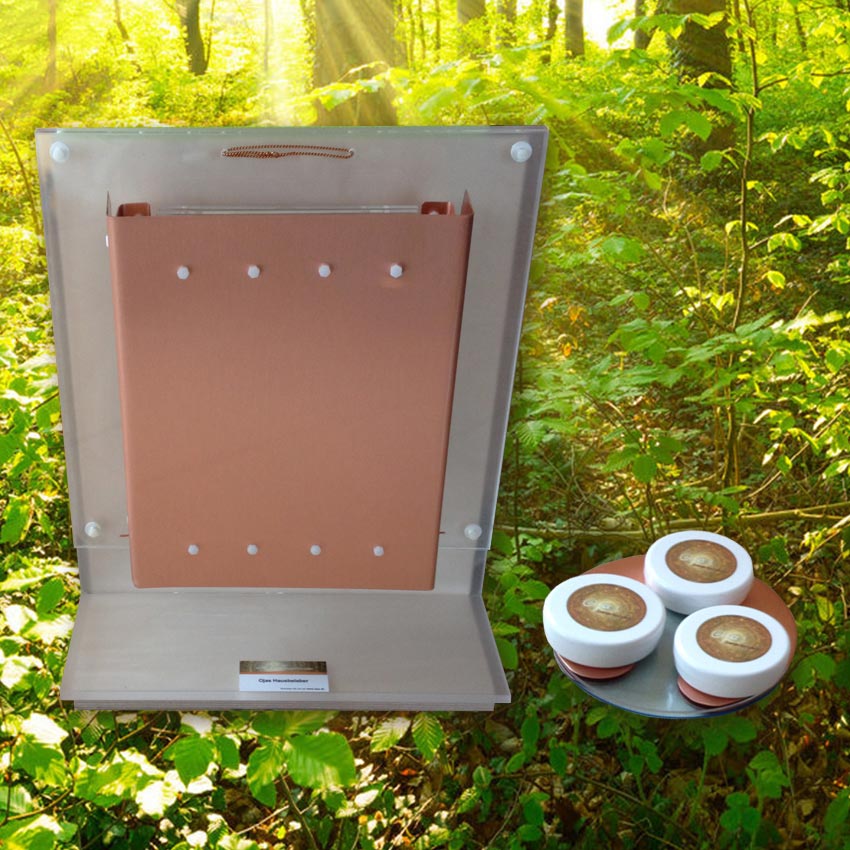 living energy like in nature
harmonizes earth-magnetic interference fields
harmonizes cosmic-electric interference fields
activates the natural life energy (Yin & Yang)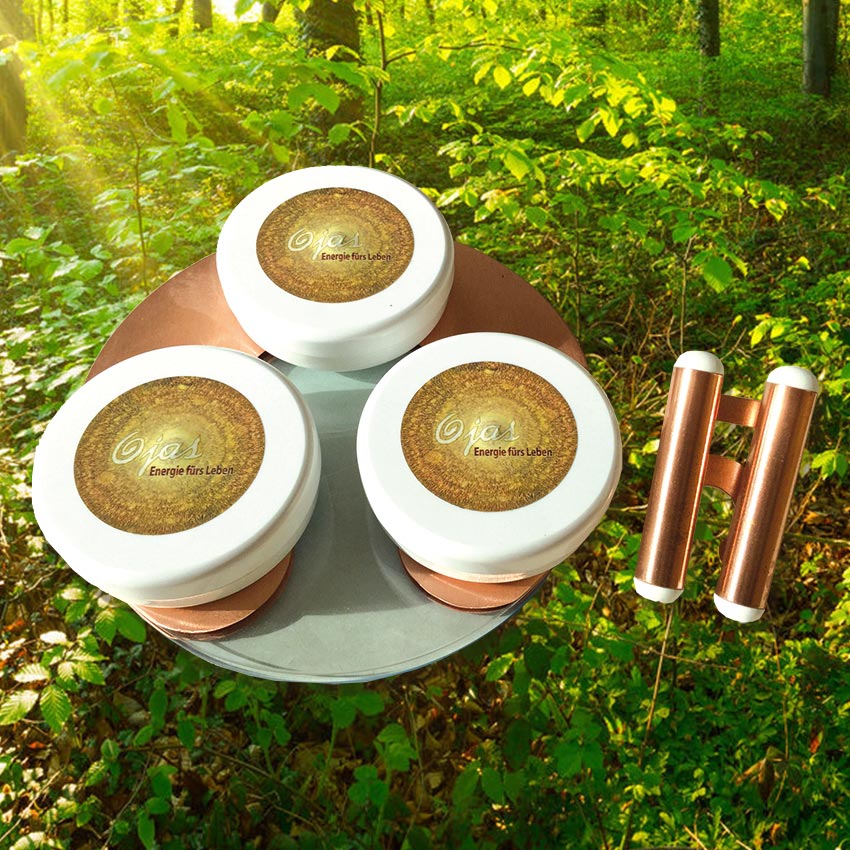 Ojas Revitalisation of Kitchen
lebendiges Wasser wie aus einer Quelle
revitalises the water
invigorates the food
enlivens the refrigerator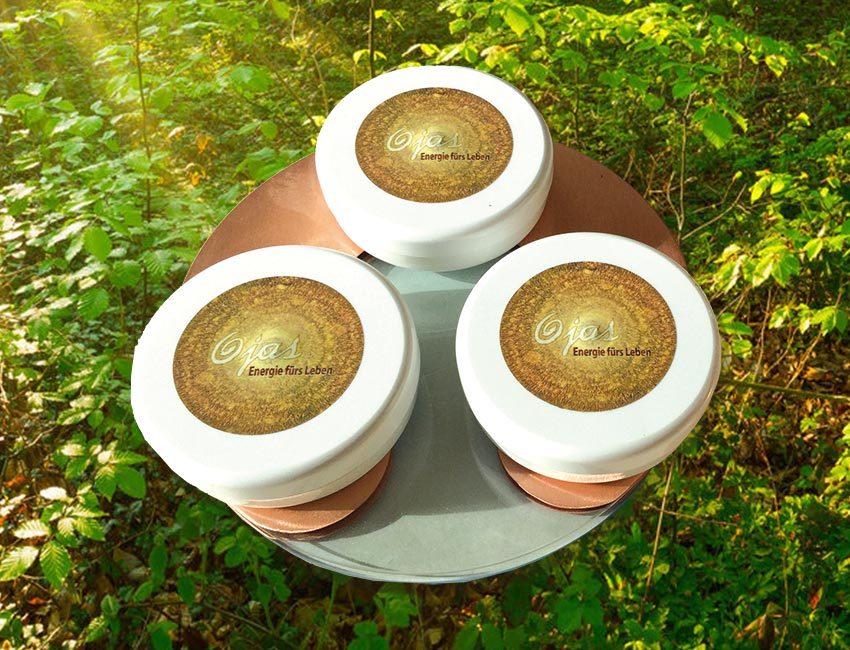 Ojas Revitalisation of Sleeping Area
harmonization of a sleeping place
energetische Harmonisierung des Schlafplatzes
activates Yin & Yang
durch die Harmonisierung der elektromagnetischen Felder wird sehr viel Stress von den Körperzellen genommen.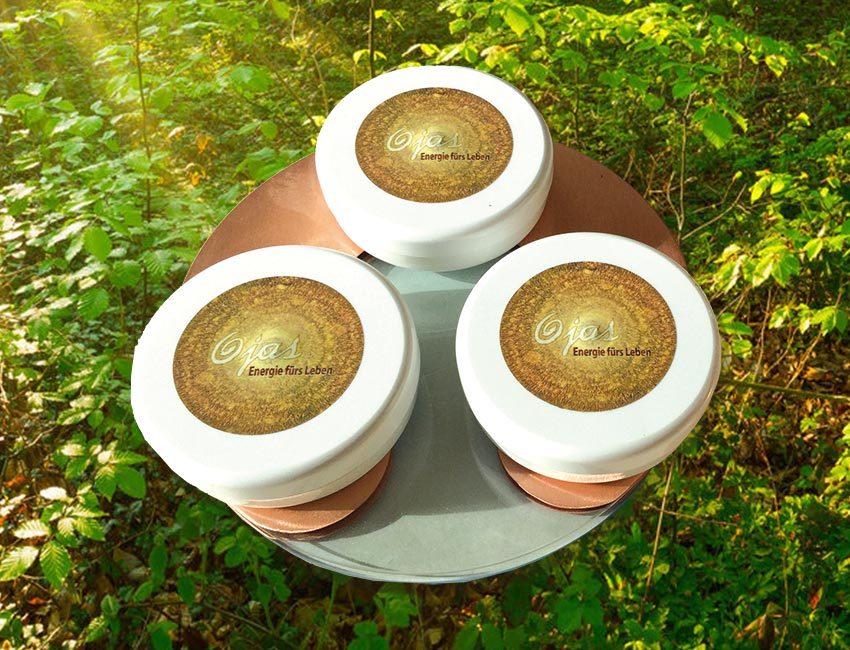 harmonisiert elektromagnetische Felder im Auto
harmonizes the car
energetic revival of the passenger compartment
durch die Harmonisierung der elektromanetischen Feldern wird sehr viel Stress von den Körperzellen genommen.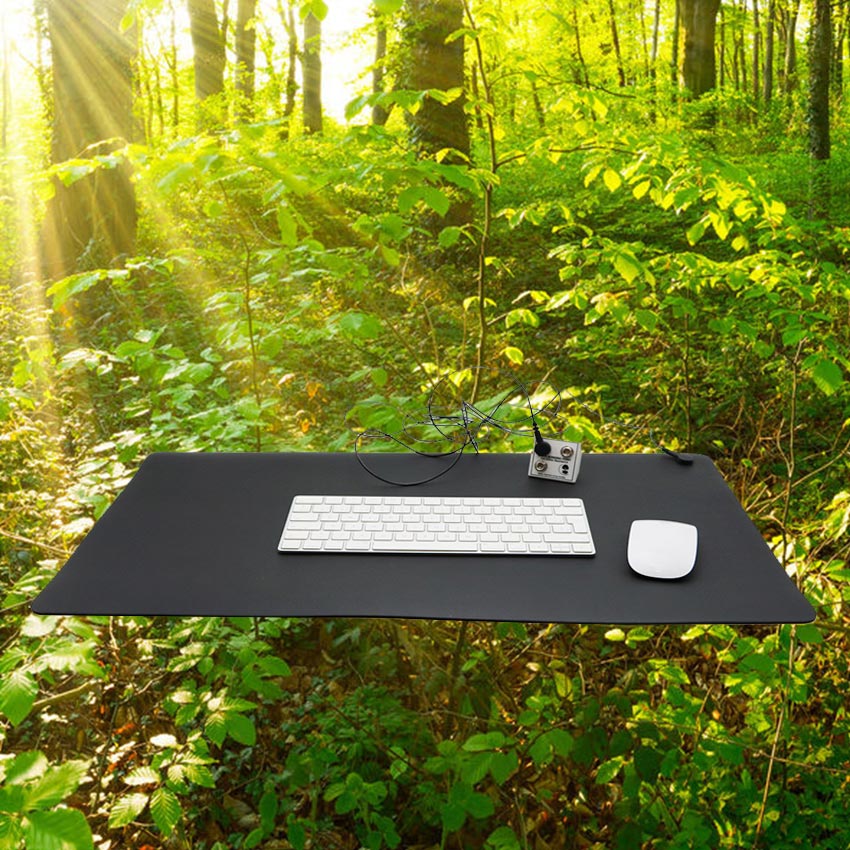 Befreit vom elektrischen Ladungspotential in der Luft – im Büro und am Schlafplatz
leitet das elektrische Ladungspotential ab
nimmt viel Stress
dadurch wird sehr viel Stress von den Körperzellen genommen
verhilft zu einem erholsamen Schlaf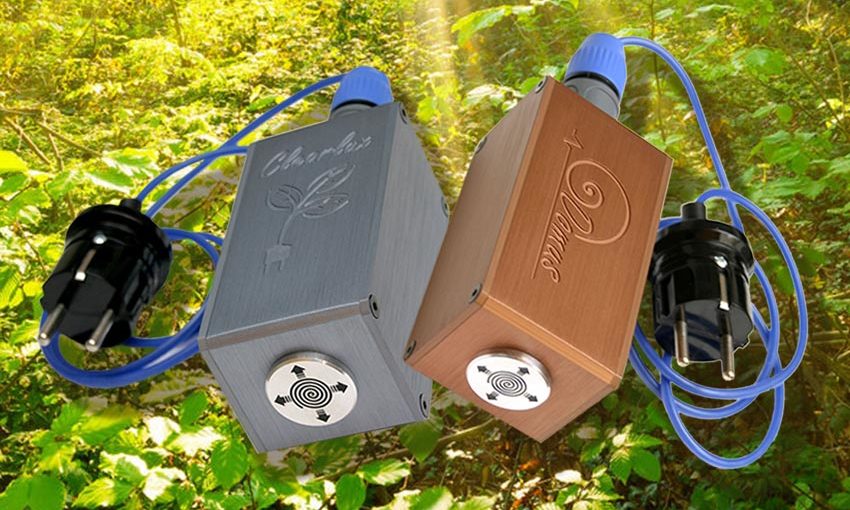 Domus und Clearlux harmonisieren Störungen aus den energetischen Erdfeldern und den elektromagnetischen Feldern.
harmonizes the interference fields from the Yin range
harmonizes the interference fields from the Yang range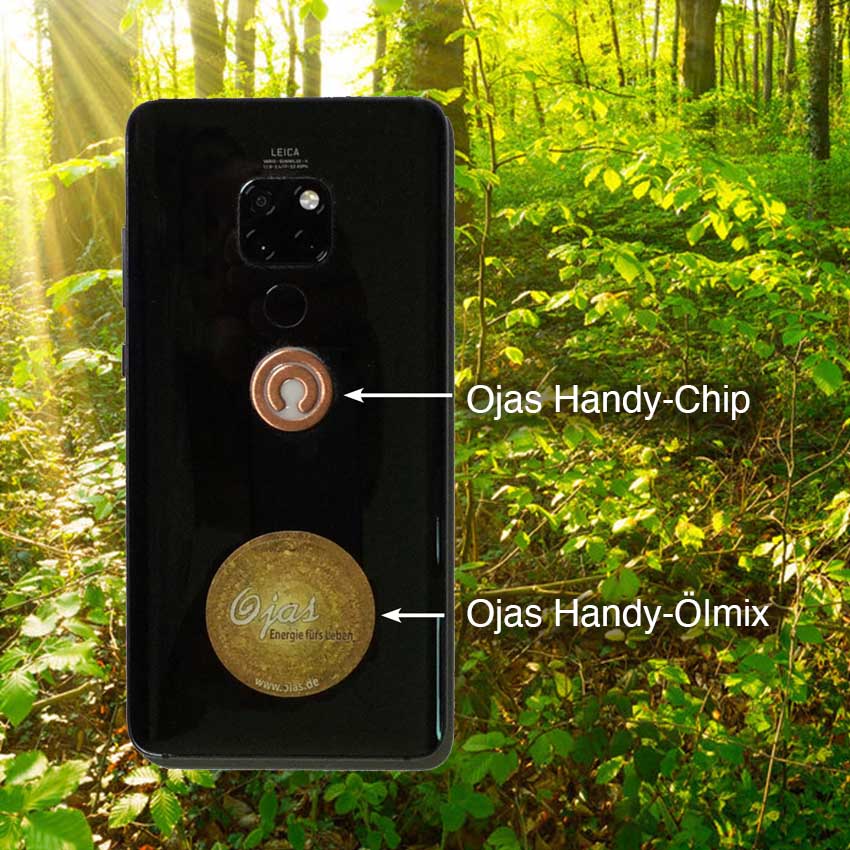 Ojas Handy-Chip Neue Generation
Smartphones sind kleine Computer mit starken Prozessoren. Hier wirkt der Ojas Handy-Chip schon alleine als Schadensbegrenzung. Wir kombinieren den Ojas Handy-Chip mit unserem Ölmix. Dieser Ölmix, hält das Meridiansystem stabil und macht elektromagnetische Felder für unseren Körper weicher. Es kann auch für Laptops und Arbeitsplätze verwendet werden.